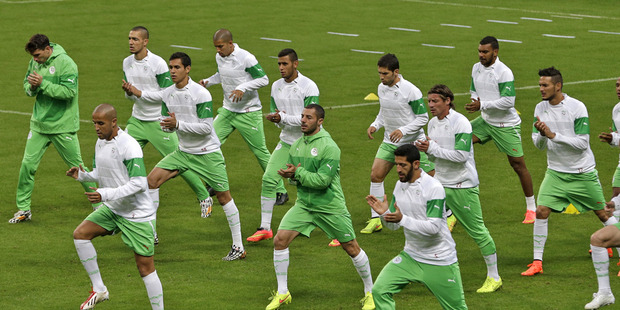 Algeria coach Vahid Halilhodzic says it is up to his players whether or not they choose to observe the Ramadan fast during tomorrow's World Cup game against Germany.
Observant Muslims fast from dawn to dusk during Ramadan but can, and sometimes do, skip it if travelling or working hard.
Halilhodzic said today that fasting, which includes food and liquids, was "a private issue and players will do exactly as they wish."
After clarifying that, he said he'd leave the news conference room if there were any more questions on the topic.
The match kicks off less than an hour before dusk.
Sonny Bill fits Ramadan into training
- AP