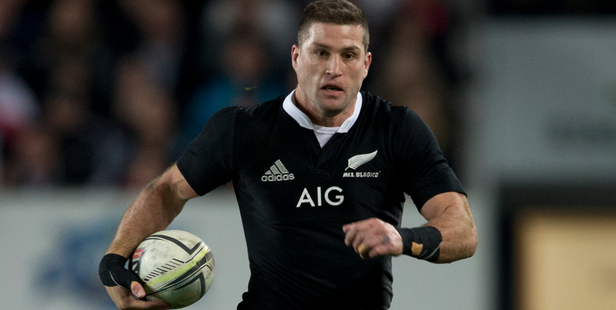 After a strangely off-colour performance in Dunedin in which Cory Jane says he tried too hard, the All Blacks' right wing went back to basics in Hamilton and ended up looking like the Cory Jane of old.


It was a wise decision because on form there are few who do the basics better than Jane; whether it's catch, pass, fend or find space. On Saturday's evidence, talk of his demise seems well short of the mark.
He was directly involved in two of the All Blacks' five tries and generally looked to be enjoying himself.
"I just relaxed a little bit more instead of trying to think too much ... I just tried to play my game and stay relaxed and enjoy the rugby."

He was back to his best afterwards, too. He can do a good line in honesty, but also humour, suggesting when asked about Savea's exploits on the other wing that his Hurricanes' teammate was merely finishing off opportunities provided by others.
There was praise too, of course.
"He's a threat whenever he gets the ball. When he's not scoring tries when the rest of the team sets him up, he's bowling people over. He's got a lot of tricks up his sleeve. You saw last week he put a couple of chips in as well. When you've got somebody that big who can do so many things, he's a hell of a threat.
"Ben Smith showed his class again, too. If teams want to kick him the ball, he's just going to bring it back. I sometimes found myself just watching as well."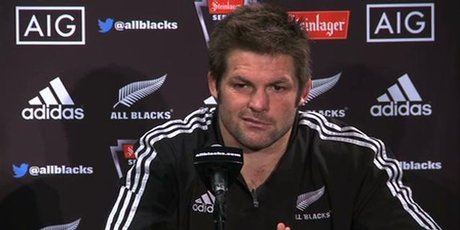 Jane said the All Blacks seemed to click in the first half against a team which he acknowledged would have found it difficult to get up for one more test.
"We've been in the same predicament as the English. You come to the end of a long season and one eye can be on having a break and they were either going to come out and really test us or it was going to look like that [first half].
"We fell into that trap a couple of years ago against them and against Ireland [last year]. They managed to turn it around at halftime, though."
The return of Charles Piutau from injury will strengthen Steve Hansen's options among the outside backs, which, with Jane, Savea, Ben Smith and Israel Dagg vying for three positions, is among the best covered in his squad.