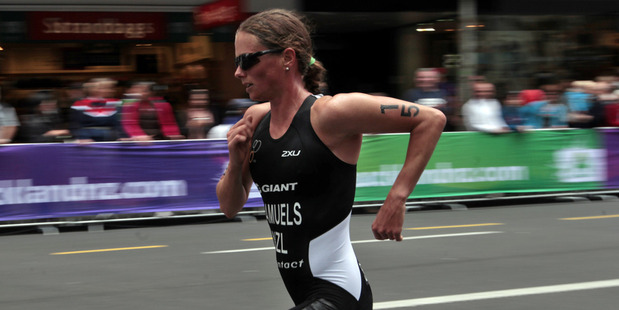 Nicky Samuels' appeal against her omission from New Zealand's triathlon team for the Commonwealth Games has been successful.
The Wanaka athlete has been added to the nominations to the New Zealand Olympic Committee for the individual event. A decision from the NZOC is expected next week.
Samuels was named reserve for the mixed team relay but not in the individual.
Her appeal forced a review and she can now be added to the women's team of Andrea Hewitt and Kate McIlroy. The Triathlon New Zealand selection committee is satisfied Samuels has demonstrated the potential for a top six finish in Glasgow.
"I'm very happy to be nominated," Samuels said. "I knew in my heart that my results were good enough to be in the team so although it took a bit longer to get to the bottom of this it is the right decision so I'm happy with the outcome."
Samuels currently sits 30th on the triathlon world series rankings, nine spots behind Hewitt and four ahead of McIlroy.
The women's individual event in Glasgow is on July 24.