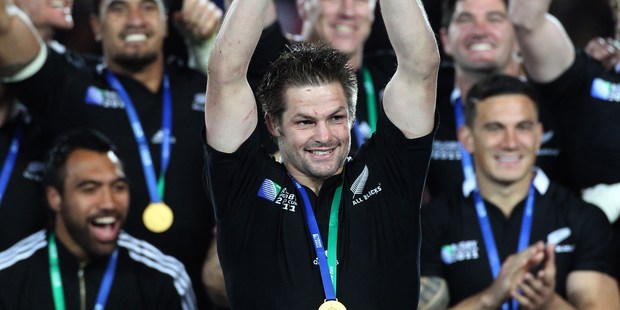 The All Blacks are enjoying massive TV air time in the US this month, with a 60 Minutes documentary airing on CBS' cable channel Showtime, delving into the history of the haka and the aura of the national team.
Veteran broadcaster Bob Simon spent three weeks in New Zealand last year, interviewing current All Blacks Richie McCaw, Dan Carter and Ma'a Nonu as well as former players such as Buck Shelford and John Kirwan.
The 19-minute piece tries to promote the All Blacks as the best team the American sporting fraternity knows nothing about. It focuses heavily on the ritual of the haka and its ability to intimidate.