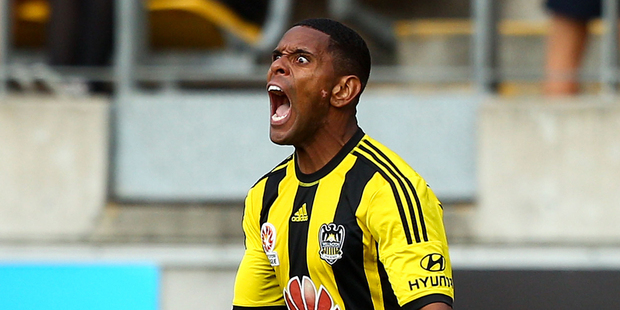 From the maddest faces in sport to great excuses, Daily Shorts looks at the light-hearted side of sport.
There are four key ingredients to being a genuine hard man (or woman) in sport.
You need power, strength and fearlessness but most importantly, a mean, staunch stare.
And it just so happens that New Zealand sport possesses some of the most intimidating snarls seen since Jake the Muss.
Inspired by the Daily Mail's 'The maddest stares in sport' piece we set about searching for the most ferocious facials to grace our screens.
After an extensive search session we whittled down the shortlist to seven sets of crazy eyes, belonging to Piri Weepu, David Tua, Thomas Leuluia, Mark Hunt, Kenny Cunningham, Steve Hansen and Joeline Henry.
Vote below for your favourite.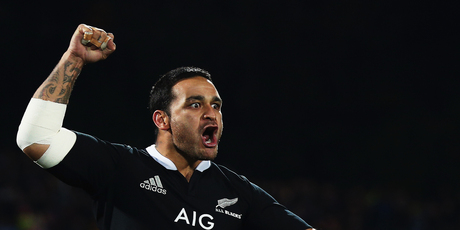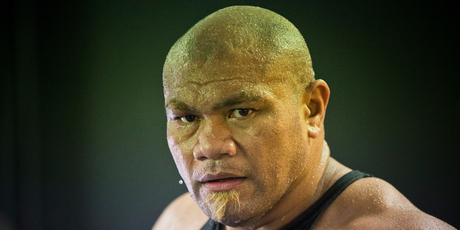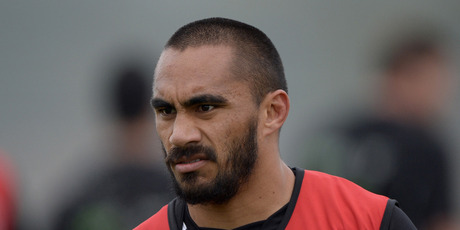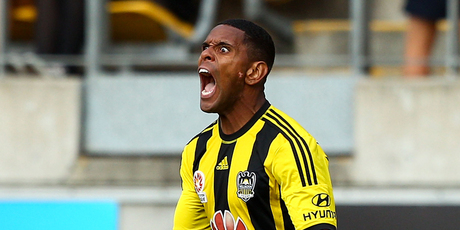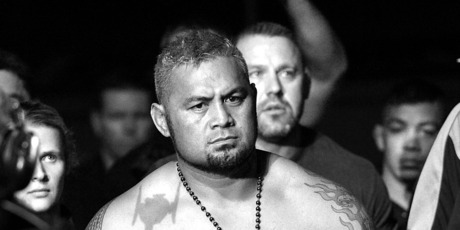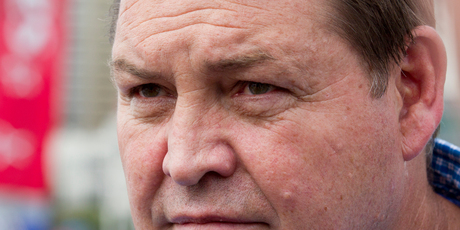 Farewell tour begins
Yankees shortstop Derek Jeter is playing in his final season, his 20th in the league having played more than 2600 games for New York. Much like the treatment for former teammate Mariano Rivera last year during his final season, Jeter has begun receiving gifts after playing at away grounds. Rivera received a sand sculpture, bottles of dirt, a fishing rod and a rocking chair made of broken bats to name of few of his gifts.
The Astros were the first to offer gifts to Jeter following the Yankees opening away series in Houston, giving the 39-year-old a pair of cowboy boots, a hat and some golf clubs.
Whether Jeter, a known lothario, will re-gift them is the question.
TK: "In 2 weeks, you're gonna see a Victoria's Secret model walking down 5th Avenue in cowboy boots & a cowboy hat." pic.twitter.com/O8u954oObh

— PTI (@PTI) April 3, 2014
"I was just stretching my sore back."
What could be controversial about the city of Toronto congratulating Canada's Olympic and Paralympic athletes?
Ask Rob Ford. The Toronto mayor yesterday cast the sole "no'' vote on a City Council motion to offer the athletes kudos. Minutes earlier, he also was the only council member to vote against a proposal to name a Toronto street after the late Nelson Mandela.
Ford asked for a re-vote on both motions a half-hour later but was denied.
"We all make errors,'' said Ford, who claimed he was stretching a sore back and voted quickly. "I guess I pushed the wrong button. Of course I support Nelson Mandela.''
Risk everything?
With the World Cup fast approaching, Nike's new advert reckons that to win glory on the biggest stage, the world's greatest footballers must be willing to risk it all... blah blah blah.
Anyway, they created a pretty cool new ad featuring Neymar, Wayne Rooney and Cristiano Ronaldo, though we think it still pales in comparison to their 2010 effort.
Tweet of the day:
A Brazilian Dwarf team create a wall to defend a free-kick pic.twitter.com/izhluFemrs

— 3rd Eye (@3rdEyeNot) April 2, 2014
And also this from yesterday's Champions League match between Chelsea and PSG.
Thiago Silva's reaction to Pastore's goal yesterday. https://t.co/udOVZhWyZp

— 3rd Eye (@3rdEyeNot) April 3, 2014