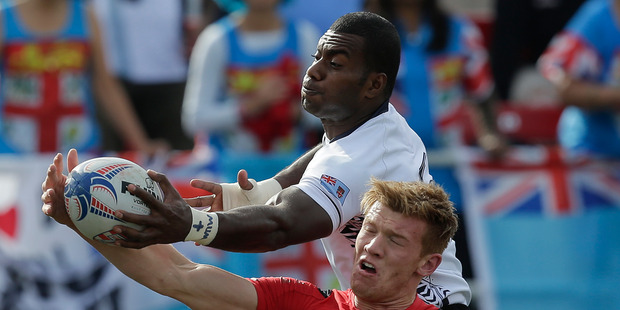 Fiji will travel to Glasgow for this year's Commonwealth Games, despite not being able to compete in sevens or netball.
Fiji Olympic Committee president Reg Sanday had proposed a boycott after Games organisers insisted they wouldn't rejig netball or sevens draws to allow Fiji in.
However, Sanday says after a healthy debate, those at the AGM voted to attend this year's games.