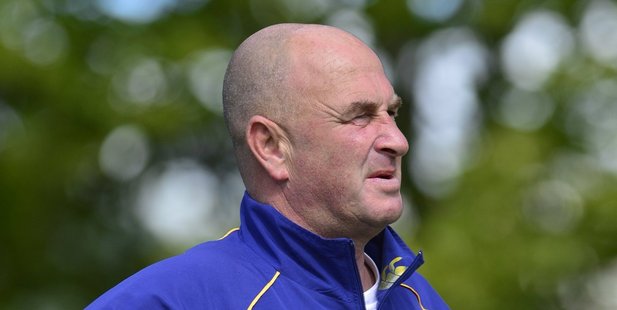 Prominent coach Vaughn Johnson has resigned from Otago Cricket.
Johnson, 53, who took stress leave early this month, has been in Wakari psychiatric hospital since stepping aside from the job.
He had been Otago coach since June 2011 and last year signed on for two more years.
Johnson's resignation follows allegations of financial misconduct which were brought to Otago Cricket's notice late last month.
Otago Cricket chief executive Ross Dykes said the nature of the complaint represented a serious breach of trust.
"The association was made aware of an allegation involving Mr Johnson and raised it with him. It has since accepted his resignation," said Dykes.
"This has been a very sad and disappointing episode for all concerned."
Johnson, a highly regarded coach who has worked with New Zealand Cricket in the past, issued a statement in which he apologised for his conduct.
"I have made some very bad decisions around my personal finances which have compounded to a point where I have let down Otago Cricket and myself," he said.
"I sincerely regret my actions and must now concentrate on restoring my health so I can do my best to make amends."
Dunedin-born Johnson, a former seam bowler who took 64 wickets in 27 first-class games for the province, and played 20 one-day games, had been on his second coaching stint at Otago.
He also spent 2000-06 as Wellington coach and has filled coaching roles with New Zealand Cricket since the early 2000s.