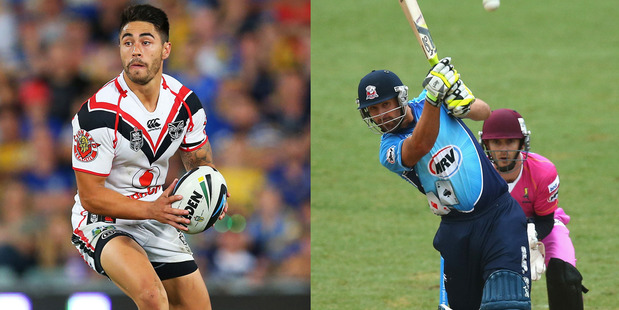 A clash of the codes at Eden Park is expected to be relatively plain sailing for officials.
Rugby league and cricket collide on Saturday, with the Warriors hosting the Dragons in the NRL at the same time Auckland plays Canterbury in the Ford Trophy on the outer oval.
Eden Park CEO David Kennedy said the two grounds only join at the western concourse, where they will station security.
"We'll have security all around the field to make sure everybody's happy and safe and looked after. We had two very long days of the Nines here recently and we had very few minor incidents."
Kennedy said the main ground will be ready for the league on Friday, allowing for the final touches to be made to the cricket pitch after that.
He said most fans will only realise there's another game on when they arrive at the ground.
"It is really one or the other and I think you'll find the fans of each those two different games are pretty focused on what they're wanting to come and watch for."