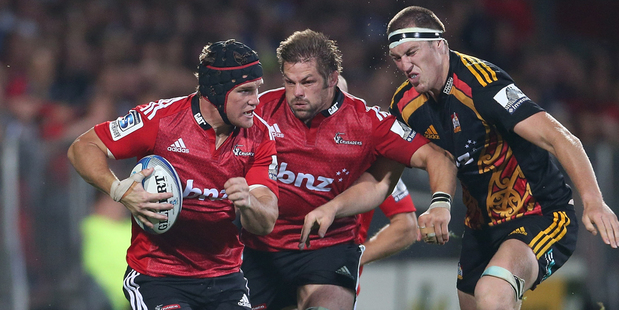 The New Zealand Rugby Union board has agreed in principle to the 17-team format for Super Rugby, from 2016 and beyond.
The proposal, which features a sixth South African team and an Argentinean side, was presented to the board yesterday.
NZRU boss Steve Tew has said the new structure would result in one less week of competition, and the end of a full round of home and away derby matches.
Tew said nothing will be confirmed until they decide how the revenue will be split.
"None of this will be finally signed off, frankly I suspect until we've got some prices from the broadcasters - we throw them in the model them we sit down and see how much we're all going to get out of it, because the money is part of the compromise."
Tew said he can't give too many details on the final structure as South Africa and Australia are still presenting to their boards.
He said one less week could mean starting in March, while also keeps alive the prospect of moving the international window from June to July.