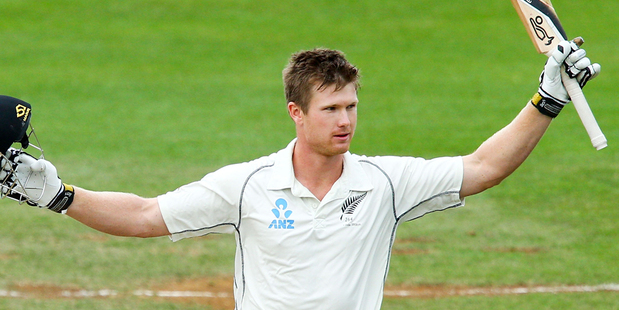 Black Cap Jimmy Neesham became just the 10th New Zealander to score a test century on debut this week.
The left-hander spent 123 overs waiting to get into the middle and when he finally got his chance, made an unbeaten 137 - the highest score by a No 8 batsmen in his first test.
Watch a replay here as Neesham answers questions about New Zealand's heroic performance against India, the IPL auction and much more.