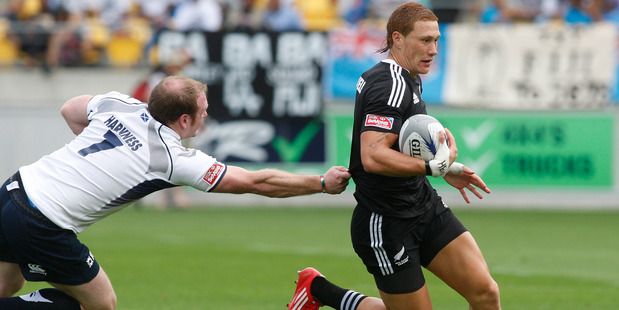 The New Zealand sevens team will be in the same pool as the hosts at this year's Commonwealth Games in Glasgow.
New Zealand will face pool matches against Scotland, Canada and Nigeria over the two-day competition at the Games in late July.
New Zealand's won the gold medal at every Commonwealth Games that has had sevens.
Commonwealth Games Sevens Pools:
Pool A: New Zealand, Canada, Scotland, Nigeria
Pool B: South Africa, Kenya, Cook Islands, Trinidad and Tobago
Pool C: Samoa, Wales, Papua New Guinea, Malaysia
Pool D: England, Australia, Sri Lanka, Uganda