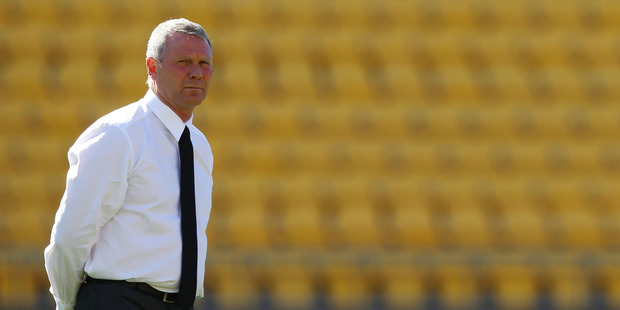 If New Zealand dares to dream, there are some historical omens to bring a flicker of hope for tonight's match in Wellington.
With the All Whites 5-1 down after the first leg, the home side needs a sporting miracle to qualify for the 2014 World Cup.
But there are some precedents. In 1981 New Zealand scored an unlikely 5-0 victory over Saudi Arabia in Riyadh, which took them into a one-off play-off against China in Singapore (and ultimately Spain '82).
Perhaps more relevant, in 1980 they ambushed Mexico 4-0 in Auckland. That game starred several notable debutants, including Grant Turner, Steve Wooddin and 18-year-old defender Ricki Herbert.
"It was an incredible atmosphere," remembers Herbert. "The Mexicans seemed to fade quickly - we pressured them from the kick-off."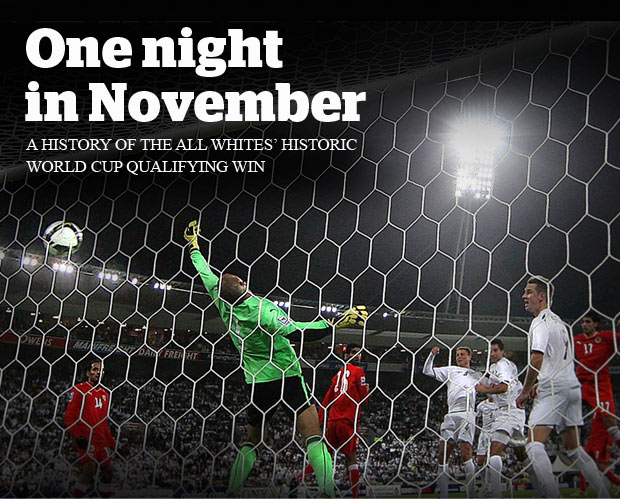 Like Storm Roux tonight, Herbert got his chance after an injury.
"If the dice rolls your way you have to take it," says Herbert. "That's how football works and young guys now have their chances too."
Those were different times. The Mexicans were on a tour of the Pacific, including a game in Fiji, and nothing was at stake except pride.
A repeat result tonight would be one of the greatest soccer shocks of all time and would surely require some freakish occurrences, like injuries and red cards. To put the target in context, the All Whites have only twice scored more than one goal against non-Oceania opposition (2-3 v Jamaica and 2-2 v El Salvador, 2012) since November 2009.
But there is still much to play for; credibility, pride and a rare victory over a top 25-ranked nation. And expect big changes in formation - and attitude - from the first leg.