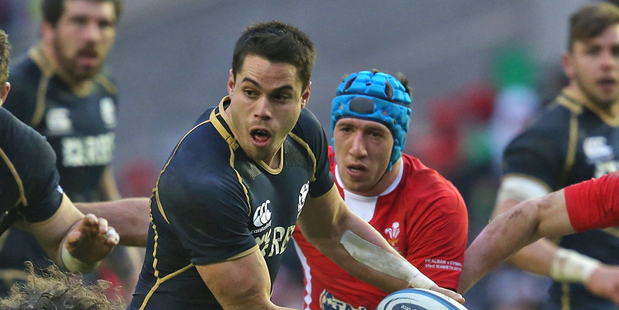 A late night kebab shop excursion in Glasgow has seen former Crusaders and now Scotland and Lions wing Sean Maitland along with three team mates charged with serious assault.
The BBC claims Glasgow Warriors and international players Maitland, Ryan Grant, Ryan Wilson and Rory Hughes all face assault charges in relation to an incident in October.
Wilson was charged eight days ago, with the other three charged overnight.
The alleged victim is 29-year-old Ally Maclay who plays for the rival Glasgow Hawks.
Maitland and Grant have both been named in the Scotland squad to take on the Springboks on Monday.