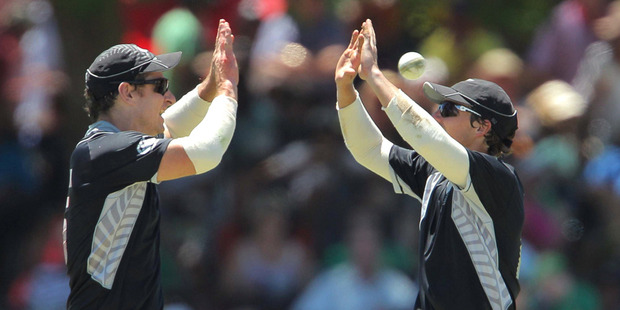 Family friendly pricing is the key point of today's announcement of ticket prices for the 2015 cricket World Cup.
For the 21 pool games in New Zealand children's tickets will cost just $5. Adult prices during the 42-game pool stage begin from $20 and a family of two adults and two children can attend games for a total of $50.
Tickets go on general sale from February 14, however those who want a chance to buy earlier can register at the official site to access pre-sale opportunities.
Two-thirds of the total number of tickets will be $50 or less.
''(We wanted) pricing that makes it affordable for fans and families to get among the action," New Zealand organising committee boss Therese Walsh said today.
Wellington host a quarter-final with prices ranging from $50 to $150 -- 95 percent being under $100 -- while the semifinal at Eden Park, featuring New Zealand should they qualify, start at $65 going up to $195, with 75 percent costing less than $100.
- APNZ