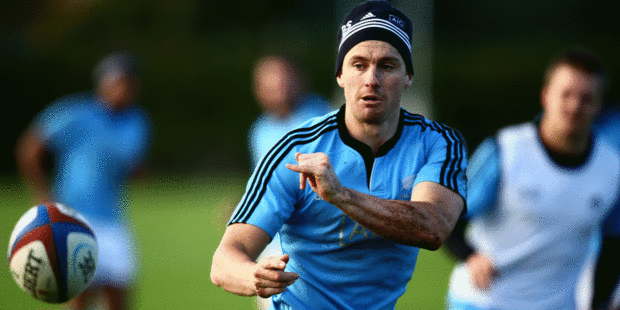 If Ben Smith feels making the transition from wing to centre is difficult, he need only look back to how he overcame his difficult introduction to the top level.
In 2009, he started on the wing against Italy in Milan, an unconvincing 20-6 victory for the All Blacks. After looking the goods at Super Rugby level, most felt the test scene was a step too far for him and he dropped out of the mix until two years later when he played against Fiji in his home town of Dunedin.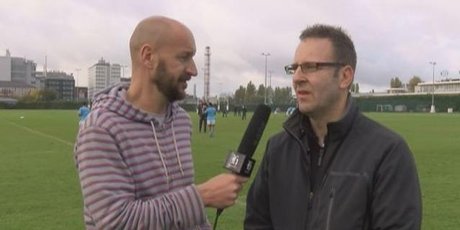 Smith wasn't involved in the World Cup that year but became a fixture of the squad in 2012. He puts great store in learning from all of his experiences, and as he looks back not only on a spectacularly eventful year, but also a slowburning start to his career, he has every right to feel satisfied with his progress.
He was one of the Super Rugby players of the year despite being in a poorly-performing Highlanders team and his streak of form on the wing for the All Blacks before a difficult transition to centre was sensational.
He scored 10 tries in nine matches on the wing this year, including a hat-trick against Australia in Sydney.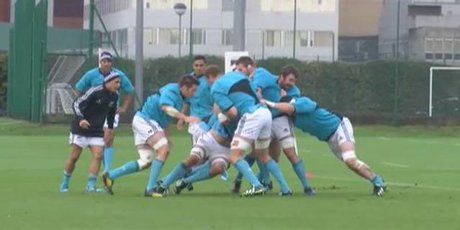 "It goes back to learning and moving forward,'' he said of his introduction to the top level in 2009. "That seems like a long time ago now. I'd like to say I'm a much better rugby player now than I was in 2009.
"I've just really enjoyed my year,'' he added. "It was probably a wee bit tough with the Highlanders and how we went but at the same time, as Andrew Hore said, it's a pretty special thing that we play professional rugby and go out on a Saturday and do something we enjoy which is pretty awesome really.''
Smith, who played halfback at school before moving to first-five and then further out the backline, believes his move to centre will make him a better all-round player. He puts his consistency this year down to regular game time.
``I've been pretty lucky I think. I've had no major injuries which has allowed me to play in the majority of games this year. I think I've probably benefited from that because you get a bit of confidence playing week in and week out. Sometimes it can be quite tough coming in and out.''
- APNZ