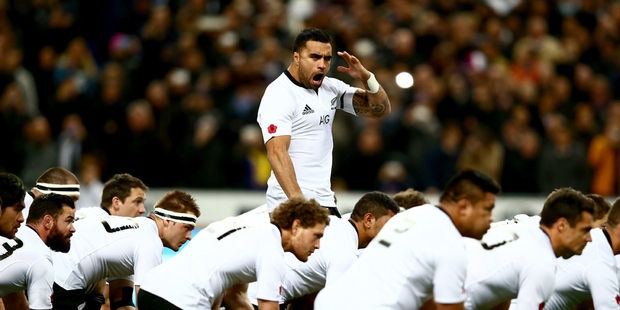 The Herald's three rugby writers Gregor Paul, Wynne Gray and Patrick McKendry answer the key questions following the All Blacks 26-19 win over France this morning.
What went wrong, what went right?
GP: The scrummaging went wrong...again. The first-up tackling was a bit ropey and the kicking game lacked accuracy. Charles Piutau went right and the bravery, tenacity and sheer bloody-mindedness was a feature worth celebrating.
PM: The All Blacks got the most important thing right, and that was the victory. Otherwise, their scrum was poor and their defence was in a similar state - especially in the first half. Charles Piutau was the star of the show - his try and assist for Kieran Read's proved the difference.
WG: When any team gets into an arm wrestle with the All Blacks they are in with a strong chance. The All Blacks were not sharp, the French were amped, ergo a real contest.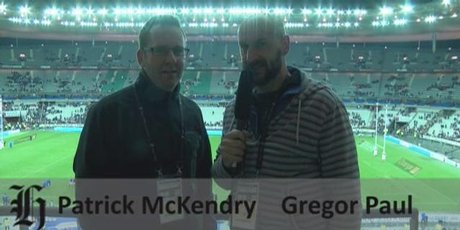 Are you convinced with Ben Smith at centre?
GP: Not convinced, no but that's mainly because it is too soon to make definitive judgements. He was better than he was against Australia and that suggests he's learning, adapting and getting used to the role. He's a gifted footballer who can make this work.
PM: He is probably Steve Hansen's best long-term option there, but there is no doubt the shift is stifling the attacking play we saw from him all year. So, not convinced yet, but there is improvement in him.
WG: Early days, still got the L-plates on and not much went Smith's way but his defensive channel looked tighter and his grubber produced Piutau's try.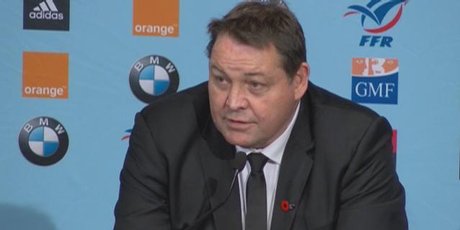 Do England stand any chance of ending the All Blacks' unbeaten season after what you saw today?
GP: Of course they do. Their pack know they can dominate the scrums and compete across the park because that's what the French did. The backs, if they are willing to move the ball wide after holding up the inside defenders might cause the All Blacks problems, too. Should be close.
PM: Of course they do. The All Blacks' front five need to improve massively on this effort. The pressure will come on in the scrum from England and if they are smart they will mimic what the French did at the breakdown - pick their moments, otherwise send one or two players in. That troubled the All Blacks.
WG: Unlikely but they will fancy their muscle and the tight channels at Twickers.