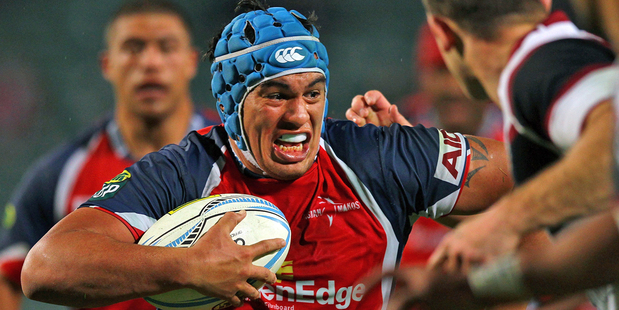 Tasman host Southland in the first Championship semifinal at Blenhiem's Lansdowne Park.
The Makos finished as the top seed in the Championship led by number 10 Marty Banks who has had a breakout season.
They have only beaten Southland twice in their previous six meetings however.
Which side will advance to the final? Kick off at 4.35pm.