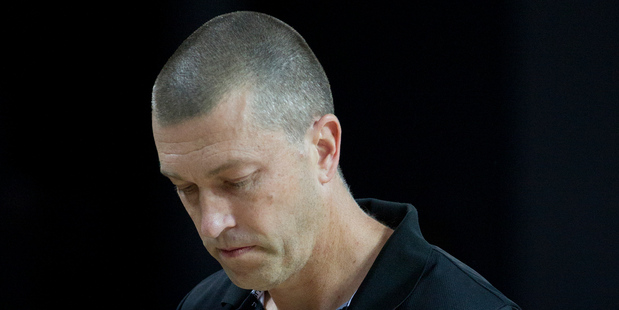 Little about coaching has changed for Andrej Lemanis since he bade a tearful farewell to the North Shore just four months ago.
He is leading another star-studded roster regularly bestowed with the tag of favourites.
But there are a few conspicuous differences as Lemanis prepares to return to the North Shore Events Centre when his Australian Boomers take on the Tall Blacks tonight.
Instead of unleashing Mika Vukona, the former Breakers coach will be trying to arrest the influence of the New Zealand captain. Rather than drawing up plays to give Tom Abercrombie an open look, Lemanis will have designs on closing those holes. And although he will receive polite applause when introduced, that will change come tip-off.
It all adds up to an occasion Lemanis described as "weird but good" - returning to the town where he made his name to dispatch the players to whom he owes so much.
"It's certainly very familiar," he said. "I obviously spent plenty of time here and played a lot of games at North Shore Events Centre. I'm looking forward to getting back in there and getting after it.
"It's a bit different sitting on the opposing bench but it'll be a great atmosphere and it'll be good to catch up with everyone again."
Lemanis has already had the chance to do some catching up, exchanging pleasantries with Vukona at yesterday morning's practice. The familiarity sets something of a friendly tone for a two-game series with nothing on the line - both nations have qualified for next year's Basketball World Cup - but Lemanis knows there will be nothing amicable on the court.
Tall Blacks v Australia
North Shore Events Centre, 7.30pm today
- APNZ