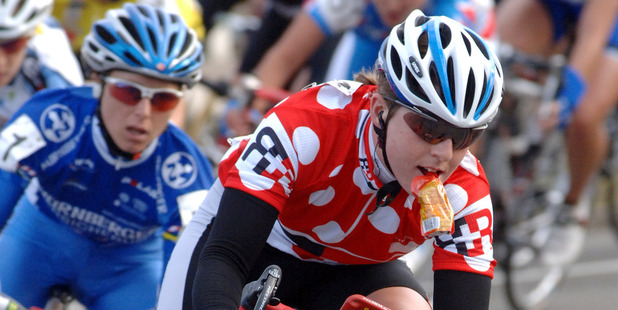 British cyclist Nicole Cooke, the 2008 Beijing Games road race gold medallist, took aim at drug cheats Lance Armstrong and Tyler Hamilton as she announced her retirement from the sport yesterday.
Armstrong will this week be interviewed for the first time since being stripped of his seven Tour de France titles for drugs offences.
Hamilton, whose testimony underpinned the United States Anti-Doping Agency's case against his former teammate Armstrong, has admitted doping in his own career.
Cooke, 29, was the first cyclist to win Olympic and world road race gold in the same year in 2008.
Announcing her exit from the sport she wrote: "I have ridden through some of the darkest days of the sport in terms of corruption by the cheats and liars.
"When Lance cries on Oprah [Winfrey's show] later this week and she passes him a tissue, spare a thought for all of those genuine people who walked away with no reward, just shattered dreams.
"Tyler Hamilton will make more money from his book describing how he cheated than Lyne Bessette [one of Cooke's former teammates] or I will make in all our years of our honest labour."
Cooke claimed she was offered "medicines" during her first Tour de France, aged 19. When she refused, she went without pay for the rest of the season.
-AAP