Holidays a chance to relax for Paralympic medallist.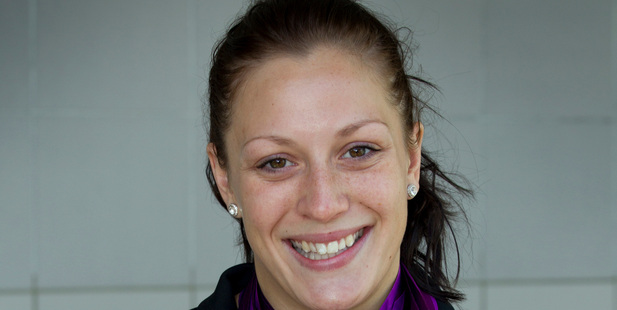 Paralympic swimmer Sophie Pascoe likes to spend her summer holidays swimming, but instead of being surrounded by the walls and tiles of her usual swimming pool, she will be outside, under the sun, surrounded by sand.
The gold and silver medallist says she and her family always spend their holidays by the beach at Pohara, Golden Bay.
She said no summer would be complete without this family tradition.
Her favourite memory from previous holidays there was skydiving in Motueka, which was "just over the hill" from Pohara.
"I'm looking forward to doing it again these holidays."
She said she would spend these holidays relaxing and re-energising after last year, especially since she was unable to have a proper holiday.
"Last year it was the same place for only five days, and the rest of the time was spent in the pool training back home in Christchurch."
Pascoe believes there are only a few necessary ingredients for the perfect summer holiday.
"Family, friends, sand, sun, and festive season food and drink."
Pascoe won three gold medals for the 100m freestyle, 100m butterfly and 200m individual medley; three silver medals for 50m freestyle, 100m backstroke and 100m breaststroke at last year's Paralympic Games in London.