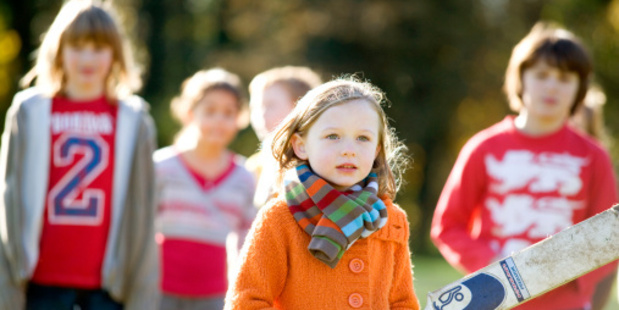 Cricket might have some serious issues when it comes to high performance, but it is punching well above its weight when it comes to its engagement with kids.
New Zealand's sports tsar Peter Miskimmin said New Zealand Cricket was the "exemplar" sport when it came to providing grassroots opportunities to take up the sport. "Their [NZC] strength is the community sports side of the business," Miskimmin, Sport NZ chief executive, said, pointing to the work done in the past by John F. Reid and Alec Astle.
"They're doing really well. We'd look at them as one of the best sports in terms of programme delivery at grassroots level for children and adults."
Under normal sports modelling, that should have a positive spin-off for high-performance. The accepted theory is that the wider the base, that is to say grassroots, the higher the pinnacle.
Somewhere along the line, that simple model was being corrupted and although Miskimmin did not get into specifics as to why that might be the case in cricket, it is clear there are serious problems with what jargonists would call "talent pathways" (which will be looked at in more depth in the Herald tomorrow as part of a feature on NZC's high-performance programme). T20 has proved a boon, not only for the coffers of national boards, but for time-precious adults who had perhaps been forced to give up cricket before they wanted as they could not afford to give their Saturdays away for club cricket.
Many T20 midweek competitions are popping up around the country.