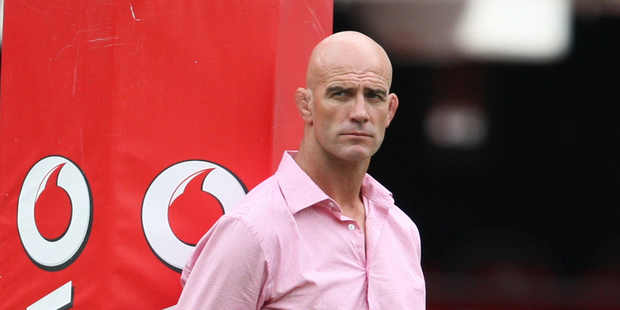 Former All Blacks coach John Mitchell says he is keen to stay in South Africa despite his employment wrangle with his former Lions franchise dragging on for three months.
Mitchell was suspended in June following allegations from his players about his coaching style. He joined the Lions, who are based in Johannesburg, after leaving the Western Force in Perth.
However, Mitchell told Radio Sport this morning that he was happy to stay in the republic, although a change in career could be on the cards.
"I really enjoy South Africa. I've been coaching professionally now for 18 years and it might be time to do a bit of media work and impart my knowledge on to other coaches and then pick the right place to go into," he said.
"Since the All Blacks I've been in two extremely different jobs, I guess. I developed a new club [Western Force] in Australia and gone to a place which was obviously very negative and toxic when I arrived and obviously needed a rebuild...
there's a learning [there], the next job I go into will have to a have a very good structure as opposed to trying to, I guess, micro-manage in an organisation which needs a lot of help."
Mitchell, who coached the All Blacks between 2001-03, said he had a good case against the Lions, who finished last in this season's Super Rugby competition and will be relegated in favour of new team the Southern Kings.
"Unfortunately I'm in a situation that's uncontrollable. The Lions are obviously in a very difficult situation in professional rugby, and I've been put in this position and ultimately that's my responsibility.
"The truth always comes out. I'm in a very good position, I've just got to trust the process."
- APNZ