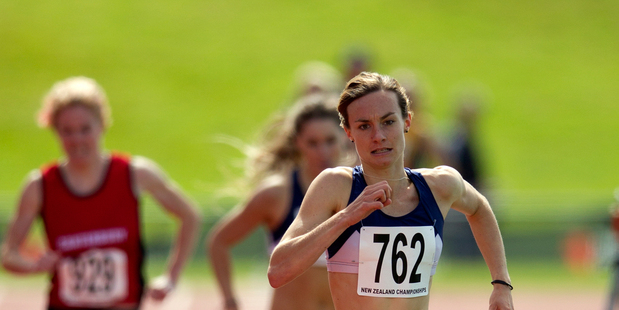 Athletics New Zealand will undergo a major restructure at the grassroots level to help strengthen the capabilities of clubs and athletes.
At the heart of the change is the desire to make the organisation more visible and relevant to its members and the estimated 700,000 New Zealanders who take part in running and walking activities.
Extra initiatives will be put in place in an attempt to upskill coaches from children's to elite level and ensure there are enough officials to run athletics meetings.
Athletics New Zealand's high performance programme is not part of the reorganisation and will be reviewed later this year with High Performance Sport New Zealand under the four-yearly high performance investment cycle review.
Over the last four years, Athletics New Zealand has been undergoing a significant transformation process. Having worked through a refreshed governance approach and a redefined strategy which resulted in the adoption of a new constitution in 2010, the operational restructure now provides the changes required to implement the new direction.
Five new positions will be created and offices will be opened in Auckland and Christchurch, with the Wellington offices closing.
Athletics New Zealand chief executive Scott Newman said the changes are "designed to create a national office that is more responsive and proactive, with a presence right down to grass roots level".
"We're strongly focused on the delivery of a new community athletics plan targeting the development of new participation opportunities and improving the quality of participation experiences in our 200 clubs."
- APNZ