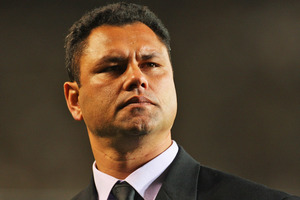 Tabai Matson has been announced as the new head coach of the Canterbury ITM Cup team.
Matson has already been working with the Canterbury team as assistant coach since 2009. He will take over the head coach role from Rob Penney, who is moving to Ireland to coach Munster.
Matson said: "As a former Canterbury player and assistant coach, this is a team I am proud to be involved with and to be able to step up to the head coach role is the pinnacle.
"We have been so well lead over the past six years by Rob Penney and I hope to be as good a guardian of the jersey as he was.''
Matson is a former All Blacks, Canterbury and Crusaders centre. He played five games for the All Blacks in 1995-1996, played 58 times for Canterbury and earned 25 caps for the Crusaders.
Matson also played two tests for Fiji at the 1999 World Cup, played for Brive in France in 1998-2000, London Irish in 2000-2001, and Yamaha in Japan in 2001-2006.
CRFU chief executive Hamish Riach said Matson was an obvious choice for the role: "We are delighted that Tabai has accepted the job. He has been a superb assistant coach for Canterbury, helping to lead the team to successive provincial titles.''
- APNZ