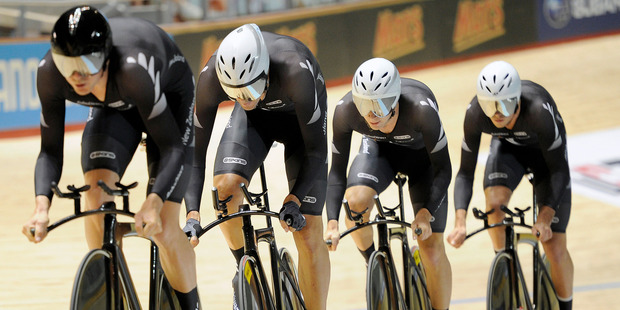 New Zealand's Olympic athletes will be medically screened before London as organisations here follow steps from the world's leading sporting bodies in stamping out the chances of random health problems.
The sporting world was rocked for the third time in little over a month when world champion Norwegian swimmer Alexander Dale Oen was found dead after training.
His death comes just weeks after a fatal heart attack for an Italian footballer which followed Fabrice Muamba's mid-pitch collapse in the FA Cup.
Top New Zealand sports physician Dr Tony Edwards says the first move here is currently being worked on.
"We're just instigating a pilot project with High Performance Sport New Zealand where we're screening the athletes heading to London, so that's our first step."
However Dr Tony Edwards says this is not a cause for concern as it's simply by chance that they've been closely grouped.