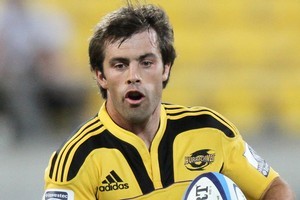 The Hurricanes will start the Super Rugby season with their skipper.
Conrad Smith's confirmed he'll return earlier than expected and line up in the first game of the season against the Stormers on Sunday morning in Cape Town.
It was thought Smith would sit out the side's first game after having an extended off-season break and missing all their three pre-season matches.
The Hurricanes starting line-up will be named Friday morning our time.