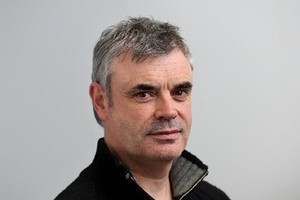 Chris Rattue. Photo / NZ Herald
Herald columnist Chris Rattue will answer your questions at midday on various sporting topics.
With the All Blacks taking on Australia this weekend, the Warriors looking to win five straight after naming a new coach this week and the Rugby World Cup just 36 days away; there is plenty to talk about.
Chris Rattue's previous columns