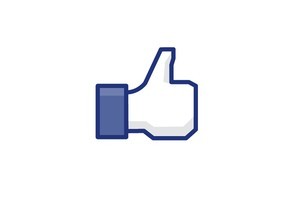 The search for the Rugby World Cup's biggest fan is on after the tournament's official Facebook page reached one million "likes".
The milestone makes the fan page, launched in September 2009, possibly the largest in New Zealand by attracting fans from around the world.
"We are very excited that so many fans have shown their support for the tournament via our official Facebook page and it is great to see fans from all over the world have joined the community," International Rugby Board chairman Bernard Lapasset said.
Most of the fans are from Britain, followed by France, New Zealand, Argentina, and Australia.
To celebrate the "one million" achievement, Rugby World Cup Ltd has launched the "Biggest Fan" competition.
The winner would receive a $1000 wardrobe of official Rugby World Cup merchandise selected from the tournament's online shop, while ten runner ups would win an official replica ball at $60 each.
The contest ends May 23.
- NZPA