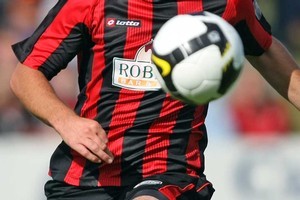 The national soccer league match between Auckland City and Canterbury United on Sunday has been postponed after Tuesday's Christchurch devastating earthquake.
The decision was made after talks between New Zealand Football (NZF) and Canterbury United staff.
Some Canterbury players have left the region with their families while the homes of others have suffered extensive damage.
"There are simply more important things to consider than sport at times like this," NZF operations manager Glyn Taylor said.
A decision on whether the match will be played would be made at a later date.
- NZPA