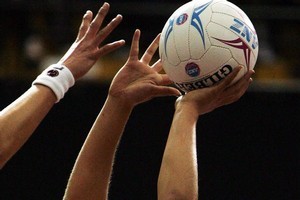 Netball New Zealand and ANZ Championship bosses are in no rush to reschedule the Tactix clash with the Northern Mystics this weekend.
The match has been postponed after the earthquake devastation in Christchurch and Netball New Zealand CEO Raelene Castle says they're just focused on player welfare.
She says they'll give it some time and work through later when it will fit into the schedule.
The International Track Meet in Christchurch this weekend is also set to be off with QE2 stadium suffering extensive damage.
- NEWSTALK ZB