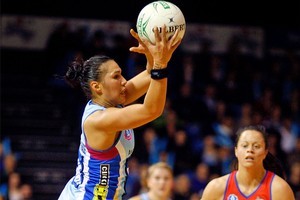 The Southern Steel will be looking for a new home for the ANZ Championship next season after Stadium Southland suffered extensive damage in a snow storm.
The roof of the Invercargill Stadium collapsed and a wall has buckled under the weight of the snow.
Stadium Trust Chairman Acton Smith says it's not salvageable and even if they can fast track the plans to re-build, they're out of action for a year to 18 months.
He says it's an even bigger blow considering they were about to develop a new high performance centre there.
- NEWSTALK ZB