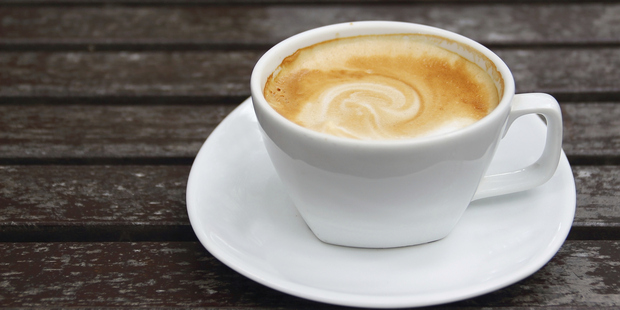 New Zealand coffee machine supplier Espressoworkz has been sold to an Italian beverage giant.
The company, which is headquartered in Auckland and also owns coffee roastery Eden Coffee, has been purchased by Segafredo Zanetti - part of the Bologna-based Massimo Zanetti Beverage Group - for an undisclosed sum.
The New Zealand company said all staff would be retained by the new owners.
Espressoworkz will change its name to Segafredo Zanetti New Zealand over the coming months.
Co-owner Martin Howard will continue to be the firm's managing director under the new ownership.
Howard said Segafredo Zanetti's full coffee range was unlikely to be offered in New Zealand.
"We will be introducing up to six blends this year, including fair trade and organic and will be guided by customer feedback as to which other blends from the range we introduce and when," he said.
Segafredo Zanetti also owns the La San Marco espresso machine range, which Howard said would soon be marketed here.