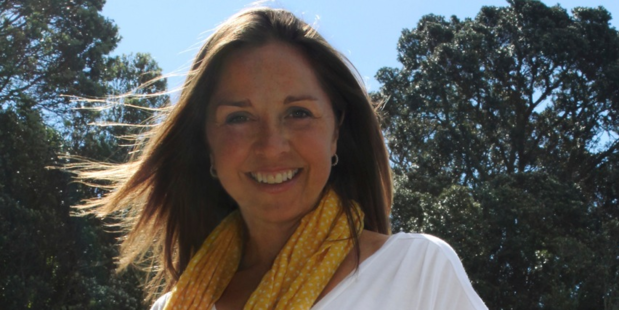 Exporting is rather front of mind at the moment with one of our largest exporters working extremely hard to regain New Zealand's clean green reputation with the world.
On a lighter note, we hear from Snapper Rock, the swimwear company which started in the States by Kiwi founder Liz Eglinton. She has been enjoying the limelight on US TV telling the story of her business and the importance of skin protection. She is in the happy position of leading the debate there with New Zealand ten years ahead of the States in its knowledge of harmful sun's rays.
A man who knows a thing or two about exporting, Brent Marris, the former owner of Wither Hills with his father, is now doing it again with his King's series and Ned series brands part of the Marisco Vineyards stable in Marlborough. He learned plenty of lessons at Wither.
Gentrack MD, James Docking, comments on how he has learnt from NZTE and the UK trade commissioner about the relevance of the New Zealand aspect of his company culture and brand.
Two experts this week give some excellent insights on how to execute the best story telling and how to make sure that reputation continues in your chosen market.
John Thorman of TMF Group believes companies should set up in an export market if they are serious about it but warns that if you don't file your taxes on time in Thailand, your director on the ground there will be arrested.
Brand expert, Jill Brinsdon, meanwhile, names fashion label, Karen Walker as a shining example of a NZ business which has been telling its unique global story for more than 20 years.


Next week, we are taking a look at the changing workplace health and safety landscape in corporate New Zealand triggered by the Pike River tragedy. With a new Crown agency, Worksafe NZ, being set up to regulate workplace health and safety by the end of 2013, and much more stringent enforcement measures including heavy fines and corporate manslaughter, it's time all businesses checke that their house is in order.