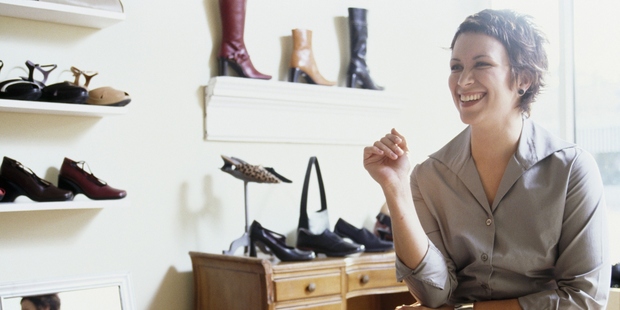 Small businesses across the country expect to double their profits, boost investment activity and hire more staff in the coming months, an ANZ survey shows.
The growing sense of optimism pervading New Zealand's small business sector appears to be strongest in Wellington, particularly among technology firms.
The ANZ Business Micro Scope - which surveyed 209 firms, comprising micro (up to five staff) and mid-sized (six to 20 staff) businesses - found business sentiment had risen sharply in the three months to June.
Confidence among Wellington firms jumped to a net 22 per cent, which reflects the balance of sentiment between positive and negative responses, from 17 per cent in the previous quarter.
Optimism also rose to 21.6 per cent in Canterbury, 20 per cent in the rest of the South Island and 14 per cent in Auckland.
The number of firms planning to take on more staff was at its highest since September 2011, while profit expectations more than doubled and hit a 12-year high among mid-sized firms.
Investment intentions were at their highest since 2006.
Fred Ohlsson, managing director of ANZ Business Banking, said small firms in Wellington stood out in the survey as being particularly positive. "They have weathered the storm, come through fitter and stronger, and are now ready to take their business to the next level."