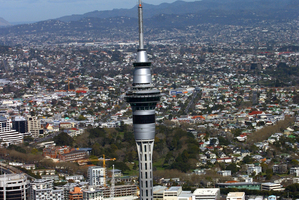 Adopting a living wage for all Auckland Council employees could cost ratepayers more than $17 million, a report says.
The council report on the living wage movement, considered at a meeting in March, said adopting the policy could see rates rise by up to 1.2 per cent.
Living wage campaigners say it is the minimum income needed to fully take part in society, set at $18.40 for New Zealand, and $24.11 for Auckland.
The report said adopting the lower figure would cost the council $2.5 million a year, and adopting the Auckland rate would cost $17.3 million a year.