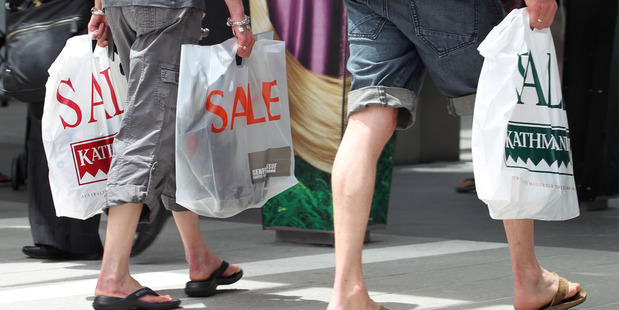 New Zealand business confidence levels have increased this year, according to a new survery.
There was a climb of 17 points in the latest Regus Business Confidence Index (from 103 to 120) since April 2012, in stark contrast to those in the UK (94 points), the US (107), Australia (116) and China (110).
"The New Zealand market has bucked the global trend, rising on the index and showing stability and positivity when it comes to business sentiment. Notably, there was a significant increase in the number of respondents recording increasing profitability and revenue turnover compared to this time six months ago," said John Henderson, Asia Pacific CFO for Regus, the global serviced office provider.
The proportion of NZ companies reporting revenue increases rose from 32 per cent in April 2012 to 60 per cent, meanwhile the number of companies in NZ reporting profit growth also grew, up to 44 per cent from 28 per cent in April 2012.
Around two thirds of Kiwis are happy with the current government strategies supporting local business however potential challenges to small businesses and start ups include cashflow, sales and the cost of marketing and promotion.
Tax exemptions, low interest loans and mentoring schemes were also highlighted as potential measures for the Government to introduce which would substantially help small businesses and start-ups.
"Access to affordable credit and cash-flow management were tagged by Kiwi businesses as key to growth, highlighting the need for flexible, pay-as-you go business services allowing businesses to remain agile," added Henderson.
The latest Regus Business Confidence Index (BCI), is based on views from more than 24,000 business leaders across 92 countries. It found that global business confidence overall has dipped over the past six months falling from 113 to 111 on the index.
Regus, with customers such as Google, GlaxoSmithKline, and Nokia and thousands of small businesses, has expanded its footprint to four locations across Auckland and Wellington, in part based on the demands from customers for flexible workspace to facilitate their growth in New Zealand, says the Asia Pacific CFO.