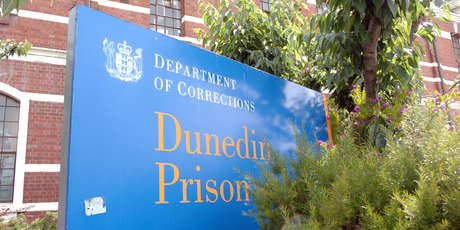 Over 400 small to medium-sized businesses are gathering in Wellington tomorrow in a new event where they will be asked to pitch their products and services to government agencies.
The Ministry of Economic Development (MED) and BusinessNZ are running a free 'Meet the Buyer' event in Wellington, the first of its kind involving government and business.
The event will offer around 420 small to medium-sized businesses the chance to get a foot in the door with government buyers, said Murray Heyrick, MED's procurement policy and development manager.
"We recognise that it's not always easy for businesses to approach government agencies with their product or service," Heyrick said.
BusinessNZ said it was a good opportunity for agencies to meet with businesses in this way.
It will benefit hundreds of SMEs who might not otherwise have the opportunity to meet government buyers, said executive director for manufacturing Catherine Beard.
"This encourages SMEs to get engaged and it also lets procurement managers access the vast array of tailored solutions available through small to medium businesses," Beard said.
Many of those businesses "fly under the radar" and Meet the Buyer could be "a revelation" to procurement buyers who have historically sourced from big companies.
Buyers at the event include the Ministry of Social Development, ACC, the Department of Corrections, Police and Wellington City Council.
Among other activities during the day will be speed presentations from business and government experts on a range of topics.
The MED's Government Procurement Solutions team will also cover topics such as tips for successful tendering to government.
Meet the Buyer, which may become a regular event, is on all day at the Michael Fowler Centre, and is an invitation-only event.
HERALD ONLINE