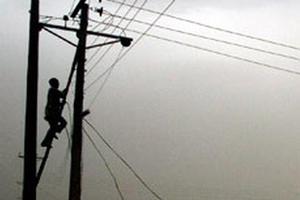 The Commerce Commission has issued a formal warning to Contact Energy and TrustPower following an investigation into possible bid-rigging behaviour.
The commission today said its investigation found communications between Contact and TrustPower over the purchase in 2002 of the Cobb hydroelectric power station, near Nelson, owned by NGC Holdings.
Contact and TrustPower were alleged to have tried to engage in anti-competitive conduct during the purchase by tender of the power station, the commission said.
Contact approached TrustPower to consider a back to back hedge arrangement for the supply of electricity from Cobb, depending on which company was successful in the auction.
Do you think New Zealanders are being overcharged for electricity? Here is the latest selection of Your Views: