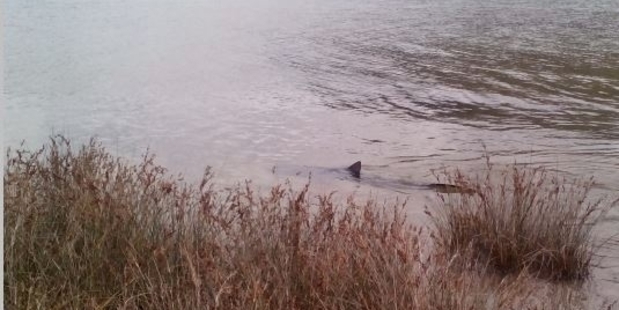 Stars going under the digital knife
Film-makers are reportedly using vertical stretching technology to digitally make women taller and thinner after the film has been wrapped. The technique is being branded "digital surgery" and is also being employed to replace lines and wrinkles on the faces of stars who have had Botox treatment. Fans noticed that, in a recent television documentary promoting Britney Spears' Las Vegas show, the singer, who is about 1.62m, appeared 7.5cm taller to reach the "showgirl minimum" of 1.70m. It also made the 32-year-old mother of two, who is famously fit after her 90-minute nightly performances, look kilos thinner. Australian bloggers also suggested actress Margot Robbie appeared "impossibly long-legged" in one of the main scenes in The Wolf of Wall Street. (Source: Australian)
Volcano 'love tents'
People forced out of their homes because of an erupting volcano in Indonesia can now access "love tents" at their camps when they're looking for privacy.
The bilik asmara - meaning "romance chambers" - are a discreet distance from the rest of the camp, where thousands of people have been living since the eruptions at Mt Sinabung started in September. The tents each have a rubber mattress and changing area and are for married couples only. (Source: JakartaPost)
Cloak has Olympic watchers puzzled
Cultural cringe: This ignorant caption by People.com under the picture of the New Zealand team at the Sochi Olympic Games opening ceremony: "Speed skater Shane Dobbin took the job of flag 'bear'-er to heart - looks like he had a grizzly wrapped around his otherwise elegant black-and-white uniform." Of course Dobbin was wearing a Maori cloak. (Source: Reddit.com)
Kazakhs to consider dropping the stan
The President of Kazakhstan has apparently suggested changing the country's name, saying the "stan" at the end puts off tourists and discourages investors. President Nursultan Nazarbayev floated Kazak Eli - or Kazakh Nation - as a possible alternative. He said such a change would only come about after a discussion with the people.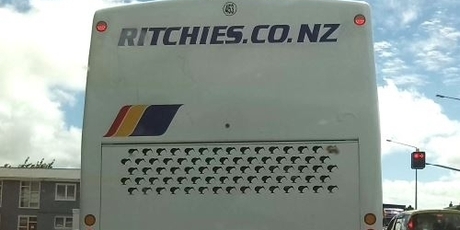 Video: If your timeline has been plagued with your friends so-called Facebook movie, here's one you might want to look at...
Picture this #1: Adidas might want to rethink this brand of glove...
Picture this #2: Google never lies...Look who's joining Hosking and Street on Seven Sharp...Disconcerting work of art: Fleshy font...
Video: Tired and overwhelmed? Try not having kids...
Got a Sideswipe? Send your pictures, links and anecdotes to Ana at ana.samways@nzherald.co.nz