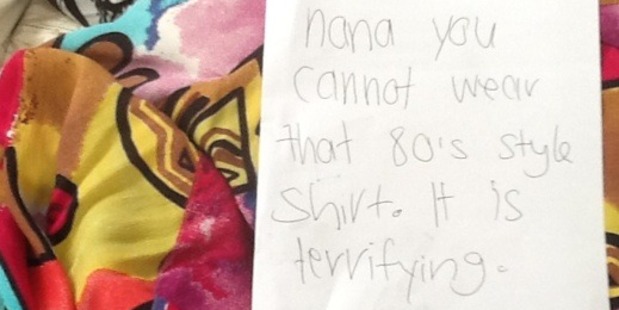 Beating Facebook addiction - cold turkey style
Facebook, like cigarettes, coffee, drugs and alcohol, can be addictive. And like substance abuse you might need a little help to ditch your Facebook dependence. FAddict is a site that works the same way as Quitline. Sort of. The first step is deactivating your account, the next is forking out $5 to the site. For the next 30 days, FAddict will randomly check to ensure that your account is not activating by using your profile's URL.
If during those 30 days, they catch you on Facebook, you forfeit your money, which will be donated to Toronto's Centre for Addiction and Mental Health.
They will also publish the names of those currently taking the challenge on its front page divided into two lists - those who've successfully gone 30 days without logging on to Facebook, and those that didn't make it. (Source: The Daily Dot)
School interrogates 5-year-old bubble gun 'terrorist'
Officials at Pennsylvania's Mount Carmel Area Elementary School suspended a 5-year-old pupil for making terroristic threats. The girl allegedly threatened to shoot another girl and herself with a pink Hello Kitty soap bubble gun. She was interrogated for three hours after she made the "threat".
Shadbolt's Daimler went to limousine company in Hawkes Bay
Regarding the mystery of former Waitemata mayor Tim Shadbolt's concrete mixer-towing Daimler, Nicholas Fromont writes: "My uncle Trevor Fromont bought this Daimler off the council after Tim Shadbolt was elected mayor. This was covered by a lot of publicity of Trevor from news articles, to TV interviews. Popper [owned] this car for around 20 years and then sold it to a limousine company which we believe is in the Hawkes Bay."