The Beam Electrolux central vacuum system are extremely powerful, quiet and, best of all, make for a healthy home.
PROMOTION: One of the surprises people have after installing a Beam by Electrolux central vacuum system in their home is not that their carpets are deep cleaned every time it's used, or that the air more pleasant to breathe, but at how quiet these systems are.
It's because all the hard work is being done in the garage, where the heart of these systems are normally placed.
But after the pleasant shock of being able to vacuum without disturbing the peace (or your children's favourite TV show), comes the benefit of not having a vacuum cleaner that expels dusty air back into your rooms.

"The trend at the moment for homes is to make them almost air-tight, to keep the heat in and make them more efficient," says Mike Wiggins, CEO of Beam New Zealand, a subsidiary of household name Electrolux.
"In New Zealand the quality of the air inside the home can be worse than people think. There's cooking fumes, aerosol sprays that people breathe - their residue all falls to the floor; also many homes have animals inside, along with a multitude of dust mites.

"Consider the standard heat pump. The filters in those get very dirty - even though they are often placed close to the ceiling - how does that dirt and dust get there? Obviously there is dirt circulating all the time and it is being breathed in. That is not good if people living there suffer from things such as asthma or allergies."
Beam NZ has partnered with the Asthma Foundation and has been awarded its "Sensitive Choice" (blue butterfly) recommendation in recognition of the Beam CV reduction to the effects of asthma and allergies in the home.
The company is a pioneer in central vacuum systems, having built its first one way back in 1957. Its systems are now sold in more than 50 countries, and is the only Central Vacuum system to have been independently tested and proven to remove 100% of contacted dust, dirt and allergens from the floor as well as contaminates from the air.
"The air filter in vacuums is one of the key parts, and ours is among the best - using a Gore-Tex® HEPA standard, self-cleaning filter that stops more than 98 per cent of dust leaving the system," says Mike. "So what comes out is basically pure air.

"It won't expel dust or contaminates any larger than 0.3 microns - that's smaller than a hair follicle."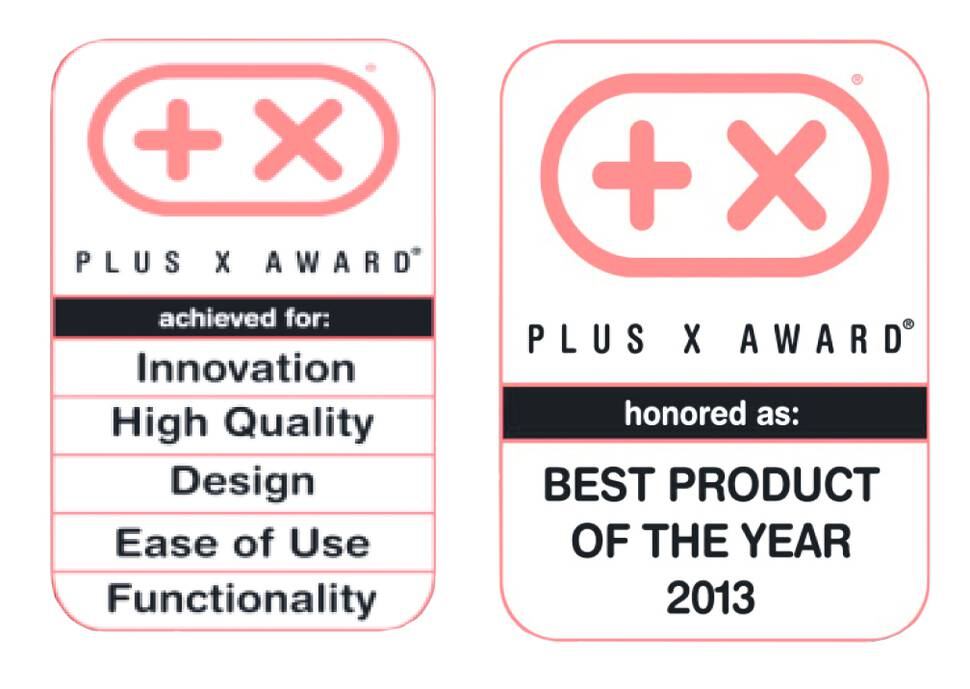 The Beam systems are more powerful too, producing around 600 air watts, against the best domestic vacuum cleaner delivering around 400 air watts, yet they save 30% more on power usage says Mike.

"It means our central vacuum systems offer between three to five times more suction power than a conventional vacuum cleaner," says Mike. "And there is never any loss of suction."
"It also means you are deep cleaning your carpets and floors, and all the dirt, dust and animal dander it collects goes to a sealed container that you only need empty three or four times a year."
The new Beam Alliance systems have won multiple international awards and come with a 10-year warrantee. Beam systems can be fully installed to most homes from less than $2000, depending on the size of the property. Owners of medium to larger homes can expect to pay from $3500, but this is still seen as good value when compared to the cost of a top-end upright cleaner.

"Central vacuum systems can be neatly retro-fitted to most any property," says Mike. "It is something our Beam dealers are very experienced at, and we have lots of techniques to hide the ducting pipes."
Once a system is installed you'll only see 2-4 hose outlets strategically placed around the home. Just insert the 10-metre hose and the system starts up automatically.

"Some people are concerned that children will stick something in the outlet and cause a blockage, but there are fail-safes built in to prevent anyone being harmed or the system damaged," says Mike.
If you're tired of having to drag a cumbersome, noisy cleaner from room to room, want to vacuum with a lot more power, and like the idea of breathing cleaner air, then perhaps a Beam by Electrolux central vacuum system that gets a tick of approval from the Asthma Foundation should be considered.
To obtain a free quote for the cleanest air in your home go to www.beam.co.nz or 0800 10 25 26