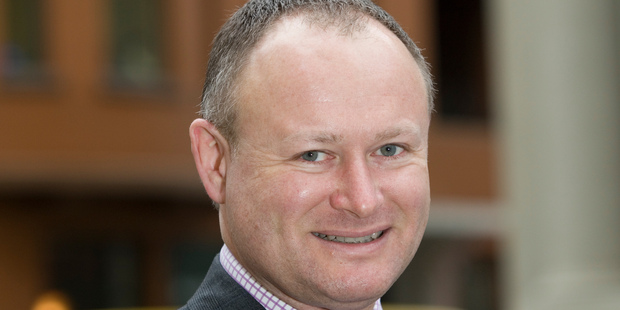 Monitoring KiwiSaver, building trust in the market, raising standards and bedding down new regimes will be key priorities for investment watchdog the Financial Markets Authority this year.
The FMA today released its compliance focus for 2013 which outlines the areas it will look more closely at during the next 12 months.
The authority says that KiwiSaver is a key plank in rebuilding trust because for many New Zealanders it will be their first investment and will impact their future financial security.
"Participants involved in KiwiSaver management, distribution and oversight must ensure they meet regulatory standards and act with customer interests in mind.
" This is important for members who are relying on KiwiSaver as a key pillar of their retirement savings strategy, but also for consumer confidence in New Zealand's financial system and for the economy more broadly," the report states.
It is also concerned about protecting investors who may be looking for better income from their assets in the low interest rate environment.
"A low interest rate environment can encourage investors into higher risk products as they search for yield, particularly if they are reliant on the income from their investments."
It wants companies that may be looking to manufacture new types of products offering higher yields make sure they do so in a responsible way particularly with a view to vulnerable groups like retirees.
"Retirees are one group that may be affected by the search for higher yielding products, but are less able to recover from loss of capital."
The document also makes special mention of the Christchurch re-build noting that it presents a unique environment in which poor conduct could significantly impact a vulnerable community.
"Many Cantabrians are looking to invest compensation or insurance money whilst they plan their futures and FMA expects participants to deal appropriately with these investors."
FMA chief executive Sean Hughes said signalling its focus provided an opportunity for capital market participants to assess their activities and take the necessary steps to improve compliance in these areas.
"The document is not intended to be a complete list of all the work we will do, but it outlines our priorities and overall regulatory approach. Priorities will evolve as we monitor financial markets and evaluate emerging risks, but we're anticipating that these themes will remain beyond 2013."