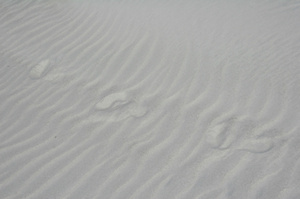 An 8-year-old girl was sexually assaulted in the sand dunes of Oreti Beach in Southland near where a large number of people were present, police say.
Officers have appealed for information from anyone who was at the beach about 4pm yesterday.
The attack happened in the dunes about 50 metres south of the main entrance to the beach.
"There were a large number of people present at the beach at this time," Detective Don Ward said.
He said the male suspect was seen by children who were playing in the area at the time the assault occurred.
Anyone with information should call Invercargill police on 03 211 0400 or Crimestoppers on 0800 555 111.