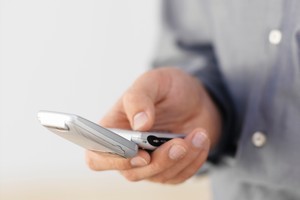 A school disco DJ is being investigated after allegedly grooming schoolgirls with sexual text messages.
Napier's Tamatea Intermediate principal Roy Sye said a mother went to police after discovering text messages on her 12-year-old daughter's phone late last year.
The message appeared after the DJ was hired to help set up lighting and sound systems for a school production.
Sye said the mother saved the messages for police to look at with the intention to prevent him preying on other vulnerable girls.
Napier police child protection team detective constable Mike Signal sent a warning letter to all schools in Hawke's Bay.
"[The DJ] is currently under investigation by the child protection team in relation to inappropriate behaviour towards young teenage girls aged 12-14 years old. "
The DJ's lawyer, Russell Fairbrother, declined to comment.