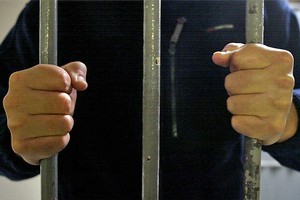 A Briton who allegedly fled New Zealand on a stolen passport while on bail for child sex offences here has been arrested in Thailand, Britain's Child Exploitation and Online Protection (Ceop) agency said.
Roderick William Robinson, 73, was detained in Pattaya on Tuesday, having been on the run for 12 years, a local newspaper reported.
Thai authorities said Robinson's right to stay in that country had been cancelled and he would be deported back to Britain.
The Pattaya paper said Robinson was arrested for child molestation on Valentine's Day in 1998.
He left Britain and was arrested again in Australia, for the alleged assault of a nine-year-old girl in Sydney in 1999, when he was bailed pending court hearings.
He failed to appear to answer the charges in 2001 and fled to New Zealand ,where he was arrested for child sex offences allegedly committed here.
He was granted bail with the requirement he surrender his passport.
But in November 2009 Robinson left New Zealand, using a stolen passport.
He eventually found his way to Thailand where he was arrested on Tuesday.
"This time, the Thai police will ensure that he will not have any chance to run away and he will eventually face trial and hopefully justice," the Pattaya newspaper reported.
- NZPA