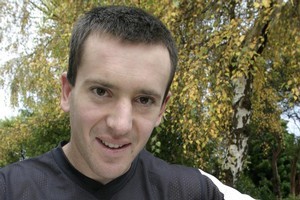 Chris Forne. Photo / NZ Herald
Chris Forne set a new best for New Zealand men at the World Orienteering Championships, running smart and strong for 21st place in the middle distance race in Trondheim, Norway.
The Christchurch athlete was at his best in his 6th race for the championships week, improving from 25th and 24th in the sprint and long finals to a hard-fought 21st.