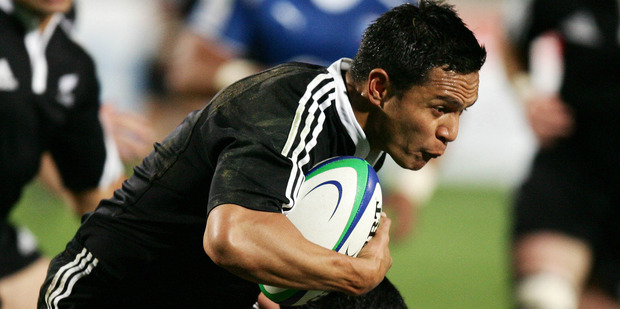 The second half of our semifinal against the Junior Boks was hard to watch.
I really felt sorry for the boys because I think we played pretty well, but there were just a couple of things that, if they had gone our way, we would have won.
As Boydy said, we stuck to 90 per cent of our game plan and that worked really well. There were a lot of positives to take out of the game, but at the end of the day, we didn't win and that was gutting.
Tactically, we changed up a few things to catch South Africa off guard. We didn't want to just kick to them so they would bomb it back to us. That worked for the majority of the game.
Now we need a big effort against Ireland. The guys had a couple of cruisy days early in the week, but they were sharp and focused at Wednesday's session.
If we win this one and finish third, it will have been a decent enough tournament, given our two tough losses to South Africa. But if we lose this, we'll be very disappointed in ourselves, so we have to ensure we play well and get the win. This game also affects seedings for 2015, and there are something like 10-11 of the boys eligible next year, so this gives them even more to play for.
I played in this 'bronze' final last year (against South Africa) in France and it was quite tough to get up mentally for, but it's still very important to do so. There are no real excuses.
The main focus for the boys will be on how we play and executing our maps and plays. I would expect to see a free-flowing game of running with the shackles off, but still within our structures.
Some of our guys have been in great form. Damian (McKenzie) has been awesome. I had never seen him play before this tournament, but he's been a revelation.
And well done to Tevita (Li) making the short-list for the IRB junior player of the year. Good to see Hame (Faiva) get his game and throwing going well. Everyone has had their moments.
As for the final, that is a tough one to pick, but I reckon South Africa might just take it in a narrow squeak.