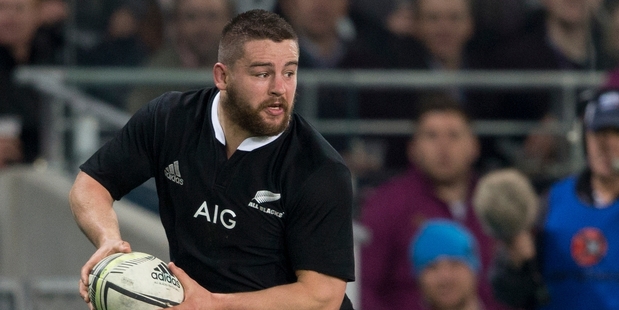 Comfortable could be going too far for Dane Coles but there is little doubt he looks increasingly at home in black.
The hooker last weekend enjoyed one of the best performances in his 17-test career and his growing familiarity with international rugby should again be on display in the third test at Waikato Stadium on Saturday.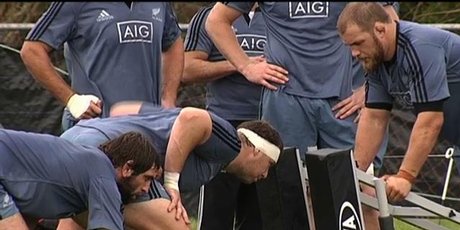 Facing an English pack brimming with equal parts size and power, Coles and his fellow tight forwards bossed the game up front and stretched the opposition away from the ruck, laying the groundwork for the All Blacks' third quarter flourish in Dunedin.
His efforts re-established the 27-year-old's role as the team's regular starter - and re-emphasised how relaxed he is in the position.
"I feel a little bit at ease out there," Coles said. "I don't really feel comfortable but I think I can embrace anything a bit more.
"I've been enjoying the last two weeks, they've been awesome. Any chance to put the black jersey on - and especially to get a couple of starts - has been massive."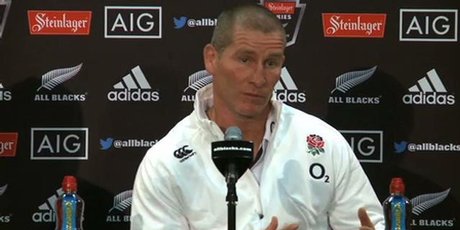 So, too, was Coles' showing at the set piece in Dunedin, fundamentally sound in the scrum and flawless at the lineout. The 100 per cent success rate, from 10 attempts, featured a number of throws to the front, with the All Blacks largely eschewing the tactic of finding a jumper near the middle or the back.
While that area generally provided a stronger launchpad for the attack, Coles said his side were willing to adapt and accept what the opposition were offering.
"It's the pictures the English paint. If there's space on we're going to take it and we've shown we can launch from front, middle and back. We've got some pretty good lineout leaders in our pack and if I can put the ball on the mark then it's happy days."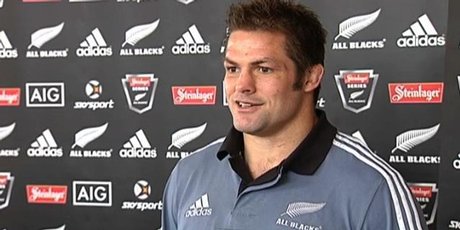 Coles also excelled around the field on Saturday, embarking on a number of strong runs and leading the All Blacks with 10 tackles.
His was part of an improved overall display from the tight five, recovering from a shaky start to reflect the sum of which their individual parts are certainly capable.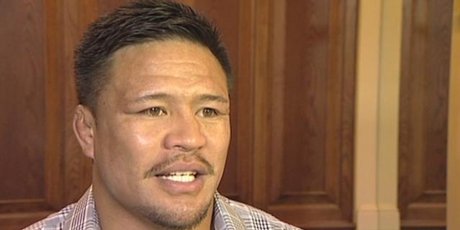 Having kept Keven Mealamu from the starting side - with the veteran replacing Coles on the hour in each of the first two tests - the Hurricanes hooker has settled alongside Tony Woodcock and Owen Franks to form with Sam Whitelock and Brodie Retallick a real area of strength for the world champions.
"The first test we were a bit off the mark but there was definitely an improvement in the second," Coles said.