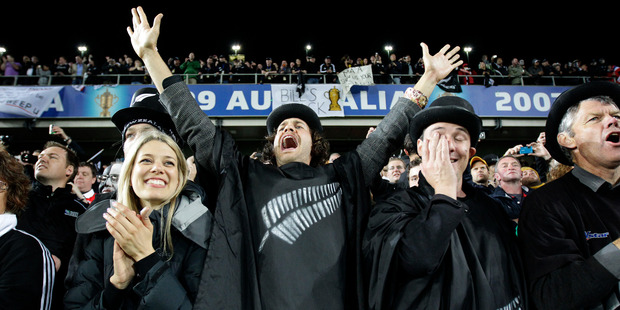 A staggering percentage of rugby punters believe the All Blacks will be undefeated this season.
But as last season's nailbiter in Dublin showed, they may have to wait until the last play of the season to find out if they are right.
While even the most loyal All Blacks fan with a few spare dollars in their pocket would struggle to get excited about their $1.05 price to win the first test of the season at Eden Park on Saturday, they can make much more if they believe they will replicate last season's unbeaten campaign.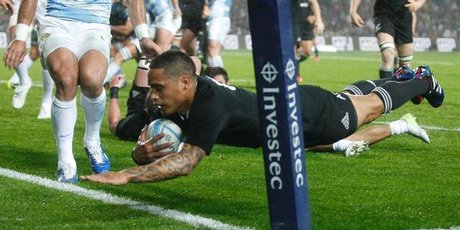 The TAB is offering $6 for punters who believe the All Blacks won't lose a game this year and $8 for them to win all 14 tests they play.
The $2 difference in price for what sounds like the same thing is to factor in a drawn match, which means they remain unbeaten but don't actually win all 14 tests.
There are other prices for how many tests the All Blacks will lose, ranging from one loss to up to six All Blacks losses, which is getting a little bit silly.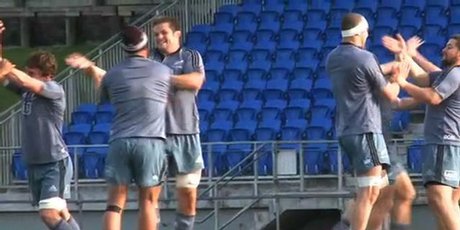 But almost all punters who have bet with the TAB believe the All Blacks won't lose a test this year.
"It has been unbelievable but 90 per cent of the money we have taken on how many tests the ABs will lose has been for them to be undefeated," says TAB spokesman Mark Stafford.
"And that is about 85 per cent for them to actually win all 14 tests they play this season, which means they can't even draw one.
"We have been stunned by that level of support, even though they (the All Blacks) managed to do it last season."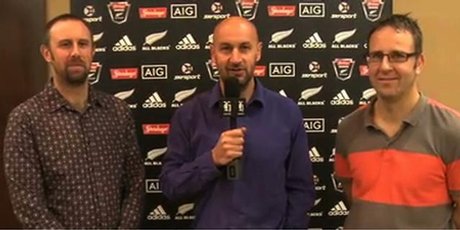 Punters who don't expect another unbeaten season can select how many times they do believe the All Blacks will fail and even who would be the first team to beat them.
That of course comes with the curse of the sports bettor, meaning at some stage during the season you are going to want the All Blacks to lose, which even for the most professional New Zealand punter can be an uncomfortable feeling.
With All Blacks test huge turnover games for the TAB they give punters a huge array of betting options, from the popular first try to novelty bets like the first stoppage in play.
One of the more sensible bets could be Ben Smith to be the All Blacks top tryscorer for the season at $3.75.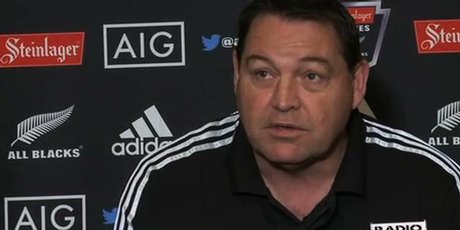 The All Blacks obviously score a lot of tries out wide, Smith rarely gets injured and has the option to play wing, fullback or centre so could be expected to be in almost every match day 23.
And with Julian Savea already out of Saturday's test, Smith gets an early advantage over the original favourite for the top tryscorer option.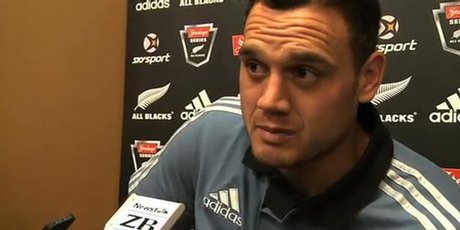 As for Saturday, backing any team to win at $1.05 if a pointless exercise unless you have plenty of money to invest but the first scoring play being a penalty goal by either team (All Blacks $2.90, England $3.25) is a good bet in the first test of the season when players and refs can be on edge.