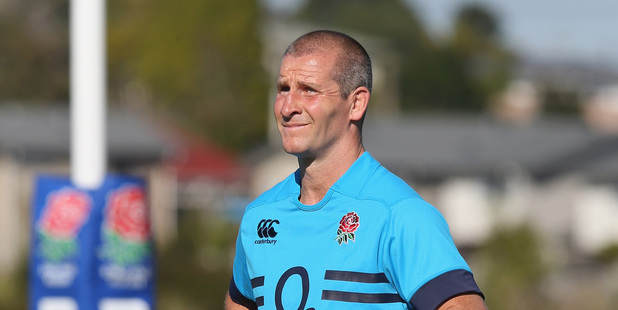 There is one very good reason to be wary of the England team for the first test tomorrow night and that reason has a name ... Stuart Lancaster.
The amiable 44-year-old, ably assisted by his coaching team of Andy Farrell, Graham Rowntree and Mike Catt, has orchestrated a huge change in mindset in his team - and he has done so in a relatively short time.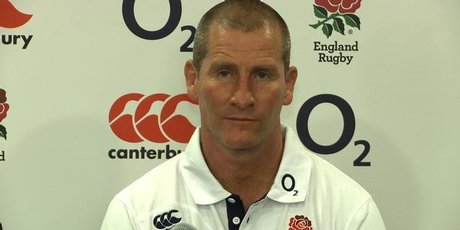 Gone is the dour, stifling, 10-man rugby that most in the Southern Hemisphere instantly identified as "English rugby".
It's been replaced by a game plan that encourages and utilises the talents of all 15 players on the field as well as the other eight chaps waiting in reserve.
We have heard English rugby coaches speak of attitude, commitment and culture in the past. But when Stuart Lancaster speaks of these things, you believe him.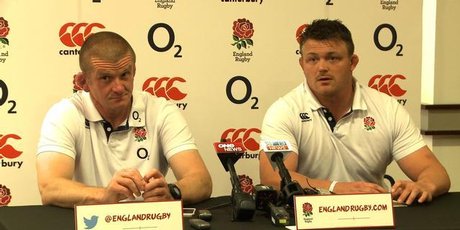 More significant, though, is that his assistants and players share that belief.
Speak to any successful coach across the wide and varied spectrum of sport and they will tell you that you can have the greatest vision in the world in your own mind, but if you can't get your team to buy into that vision and see it the same way you do you are - to use a technical term - stuffed.
Lancaster has not had that issue.
Although I have not yet been fortunate enough to see Messrs Lancaster, Farrell, Rowntree and Catt in action during the course of preparations for a test match, such is the high level of paranoia that surrounds training sessions in this age of international play, all signs point towards this quartet backing up the vision with an excellent understanding of the technical aspects of rugby.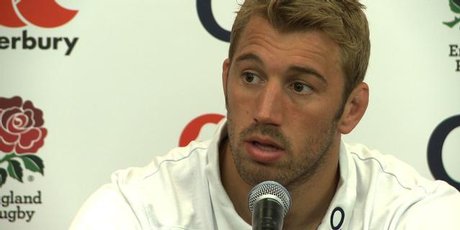 So although first-choice players such as Owen Farrell, Alex Goode, Courtney Lawes, Billy Vunipola and Tom Wood are missing from the England team for the Eden Park encounter, make no mistake.
Stuart Lancaster and his band of merry coaching men will have the 23 men who will wear the Red Rose on the left breast tomorrow night physically, mentally and - at the risk of sounding a bit tree-hugging - emotionally ready for the challenge the All Blacks will present.